Vinyl Cutter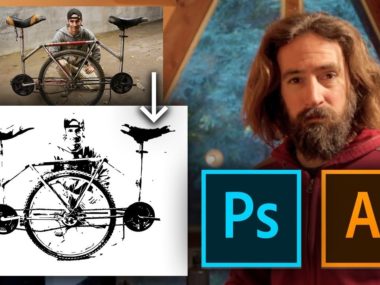 Hi Everyone! I've been using color images to create black and white silhouette images that I can convert to a vector and cut out on vinyl. It is pretty easy to do, so I...
[read more]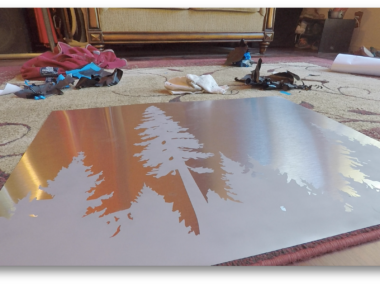 I bought a $40 stainless steel piece from a big box store and etched it myself to create a custom backsplash for my kitchen. It wasn't too hard to do, and you can do it...
[read more]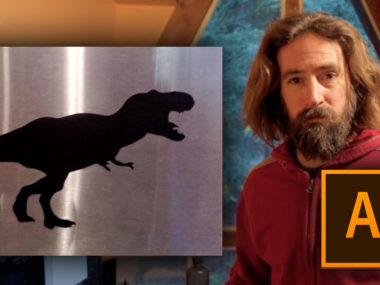 In this video I'll create custom silhouette vector images for use in a vinyl cutter such as the Silhouette Cameo. I walk through the basics on how to do this in Adobe Illustrator.    ...
[read more]
As an Amazon Associate I earn from qualifying purchases.
(c) 2008-2023 Corbin Dunn
Subscribe to RSS feeds for entries.
46 queries. 0.477 seconds.