trials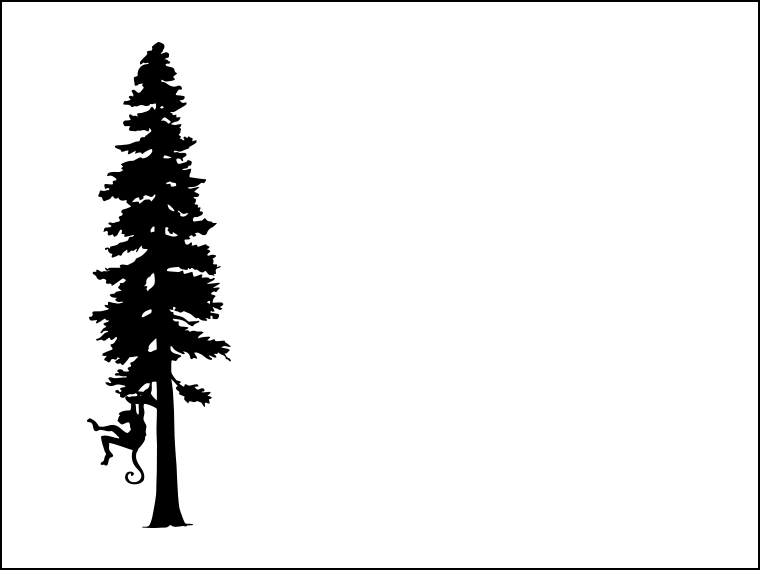 Jason took some pics with my new camera. This is just a screen shot from iPhoto (real pictures later):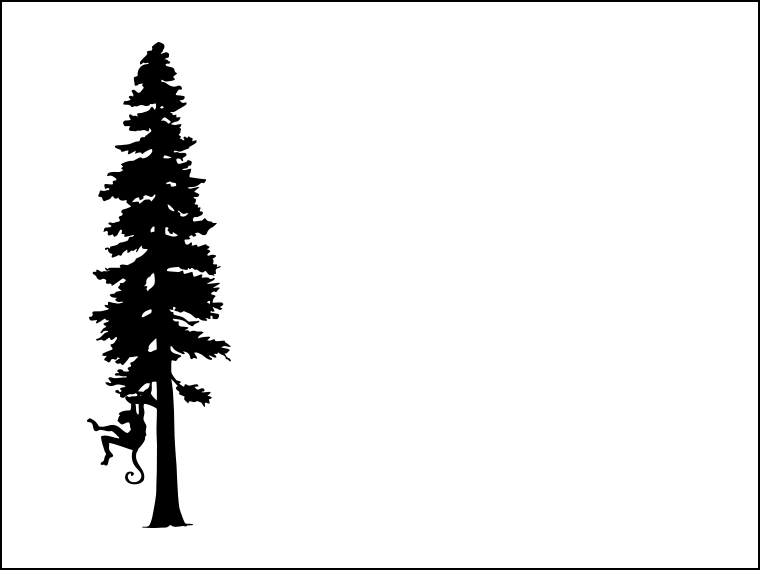 I did some cool rail riding last weekend: http://www.bluetreesoft.com/wallpapers/wallpapers.cgi/east_cliff?ppp=0 Here's a snapshot: I am actually right above the cliff. Check out the other pictures. Cool, huh! This is what I do in my spare time....
[read more]
As an Amazon Associate I earn from qualifying purchases.
(c) 2008-2023 Corbin Dunn
Subscribe to RSS feeds for entries.
48 queries. 0.946 seconds.