tile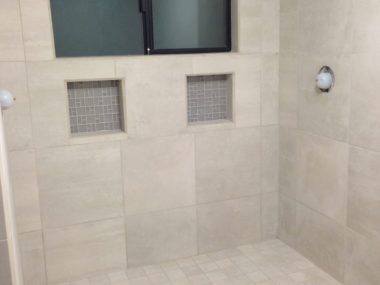 I've been rather slow to update my blog. It is mainly for myself to remember what I did. After I finished the shower pan, I painted this red waterproofing membrane on the areas that might...
[read more]
As an Amazon Associate I earn from qualifying purchases.
(c) 2008-2023 Corbin Dunn
Subscribe to RSS feeds for entries.
49 queries. 0.296 seconds.