recumbent unicycle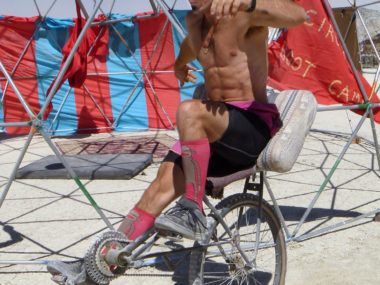 Rob Bowman got a cool picture of me on the recumbent unicycle. Thanks Rob!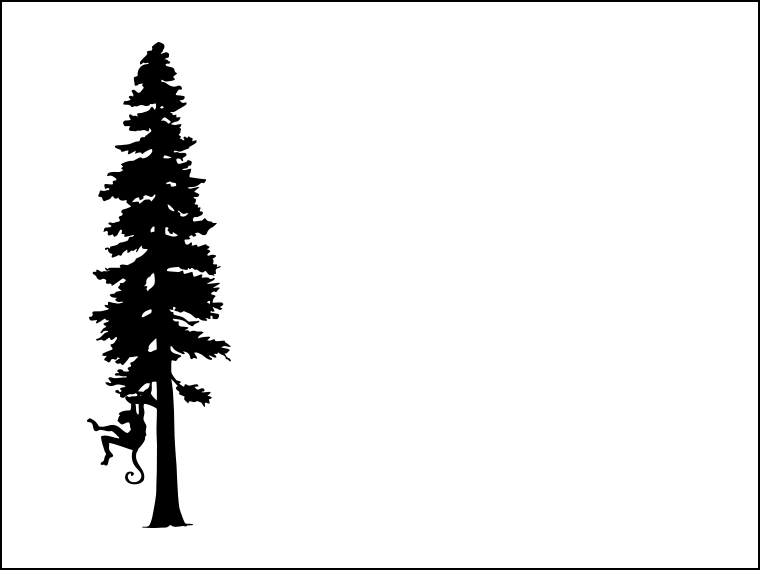 Not a pretty beast, and not easy to ride. It took me thee weeks of practice before I could ride it, and only after that could I "sort of" ride it. No free mounting or...
[read more]
As an Amazon Associate I earn from qualifying purchases.
(c) 2008-2022 Corbin Dunn
Subscribe to RSS feeds for entries.
42 queries. 0.481 seconds.