Photoshop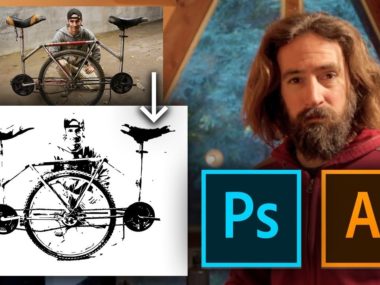 Hi Everyone! I've been using color images to create black and white silhouette images that I can convert to a vector and cut out on vinyl. It is pretty easy to do, so I...
[read more]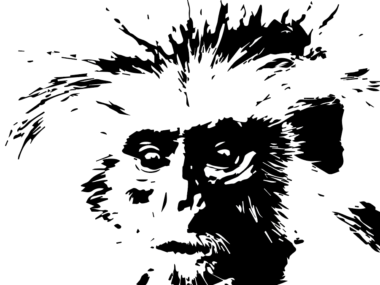 I've been spending some time creating vector images out of photographs. My main purpose was to be able to create some cool stencils and vinyl stickers. Check out Making Vector Images from Pictures for Vinyl...
[read more]
As an Amazon Associate I earn from qualifying purchases.
(c) 2008-2023 Corbin Dunn
Subscribe to RSS feeds for entries.
49 queries. 0.473 seconds.