Neato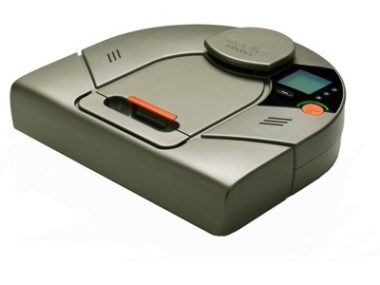 I like automated vacuum cleaners. They keep the house looking tidy with minimal effort. Roomba vacuums are the quite popular and have been around for a long time, but they aren't too smart and do a...
[read more]
As an Amazon Associate I earn from qualifying purchases.
(c) 2008-2022 Corbin Dunn
Subscribe to RSS feeds for entries.
41 queries. 0.441 seconds.