muni unicycling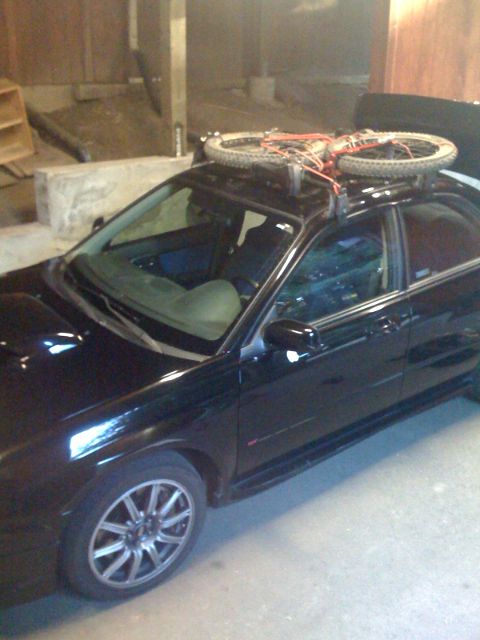 We are going to go muni riding in northstar this weekend! The place has lifts so we can just ride downhill. Here's the car with my first ever attempt of loading unicycles on the roof....
[read more]
As an Amazon Associate I earn from qualifying purchases.
(c) 2008-2020 Corbin Dunn
Subscribe to RSS feeds for entries.
49 queries. 0.752 seconds.