maple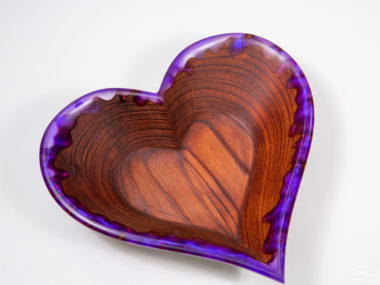 My dad's wife Karen mentioned that she liked my Chaos Bowl and wanted to buy it. There's no way that I would charge money for my immediate family members to get some of my woodworking...
[read more]
As an Amazon Associate I earn from qualifying purchases.
(c) 2008-2022 Corbin Dunn
Subscribe to RSS feeds for entries.
48 queries. 2.753 seconds.