lathe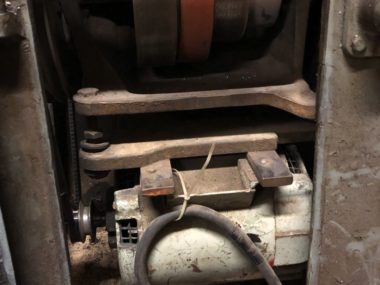 The 110v motor on my SouthBend 13" tool room lathe from the 1950's is slowly dying. It stalls a lot, and I'm forced to take really light cuts, even in aluminum. It slowly decreases speed...
[read more]
As an Amazon Associate I earn from qualifying purchases.
(c) 2008-2022 Corbin Dunn
Subscribe to RSS feeds for entries.
41 queries. 0.508 seconds.