green wedding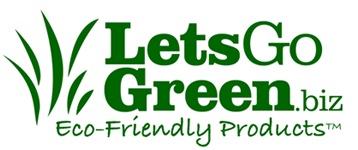 I want to cut down on the environmental impact for our wedding. So, I ordered biodegradable plates, cups and silverware from http://letsgogreen.biz/– I'll find out how long they really take to biodegrade as I plan...
[read more]
As an Amazon Associate I earn from qualifying purchases.
(c) 2008-2023 Corbin Dunn
Subscribe to RSS feeds for entries.
48 queries. 0.840 seconds.