Fusion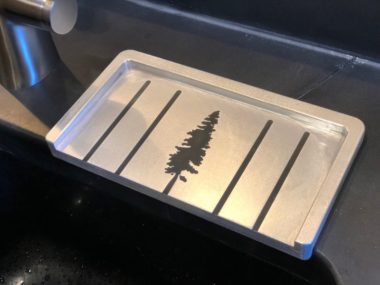 I'm pretty excited about this project: a custom soap dish with a redwood tree embossing!  I recently got a used Tormach PCNC 1100 and this is the first "real" project I made on it. The...
[read more]
As an Amazon Associate I earn from qualifying purchases.
(c) 2008-2023 Corbin Dunn
Subscribe to RSS feeds for entries.
61 queries. 0.614 seconds.