diving roatan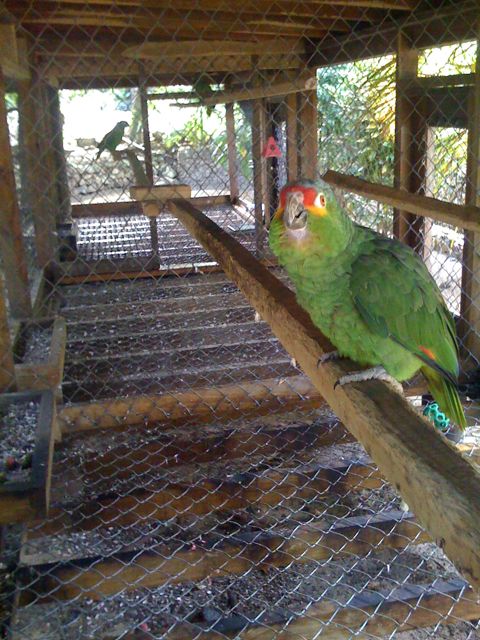 Louise and I went with Ken, Gabrielle, Mark and Michelle to Honduras to do some diving. We are staying at the Luna Beach resort and have done two days of diving so far. Today was...
[read more]
As an Amazon Associate I earn from qualifying purchases.
(c) 2008-2019 Corbin Dunn
Subscribe to RSS feeds for entries.
48 queries. 0.421 seconds.