construction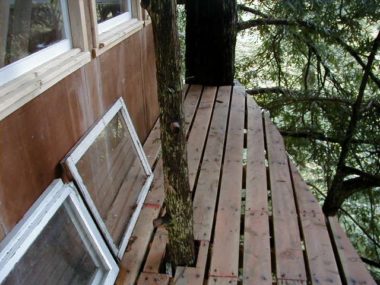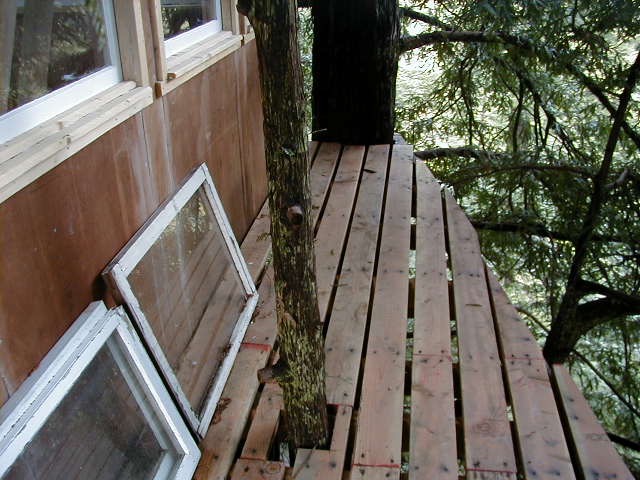 Here are some pictures that come from April 6th, 1999. I started construction of this treehouse back in 1998, but it took me about a year to complete it. I recall that my dad got...
[read more]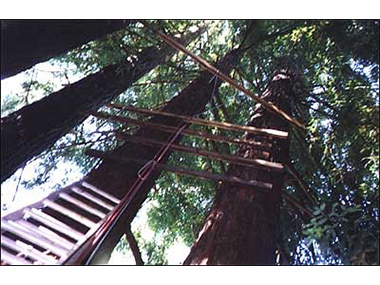 This is a continuation of The Second Treehouse in 1998 – part 1. Once I had the floor layout I could start building the treehouse. The entire process took about a year from start to...
[read more]
As an Amazon Associate I earn from qualifying purchases.
(c) 2008-2023 Corbin Dunn
Subscribe to RSS feeds for entries.
47 queries. 0.181 seconds.