CAD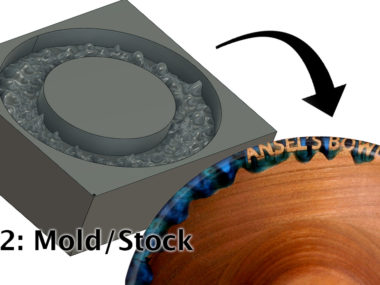 This is episode two on how to design an epoxy drip bowl in Fusion 360 for the purposes of creating it out in wood on a CNC machine. If you missed it, go back and...
[read more]
As an Amazon Associate I earn from qualifying purchases.
(c) 2008-2022 Corbin Dunn
Subscribe to RSS feeds for entries.
48 queries. 0.762 seconds.