bark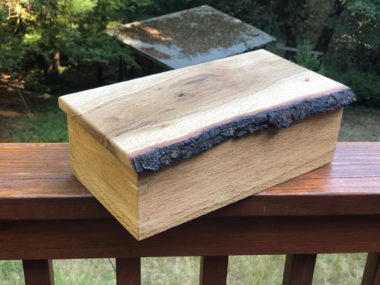 My latest woodworking piece: Live edge california black oak wood box. Approximately 12x6x5. Made from an oak tree that fell down near my property last year. I harvested the wood myself with a chainsaw and...
[read more]
As an Amazon Associate I earn from qualifying purchases.
(c) 2008-2023 Corbin Dunn
Subscribe to RSS feeds for entries.
51 queries. 2.475 seconds.