Apple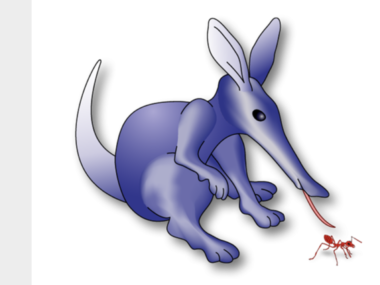 You find a bug in macOS or iOS. Something in the software isn't working the way it should work. You decide to let Apple know, and head over to http://bugreport.apple.com and login with your Apple ID....
[read more]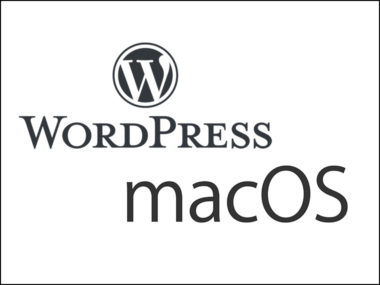 Whenever I want to refresh my Wordpress website design I like to host the entire site locally on my Mac so I can freely develop things without affecting my live website.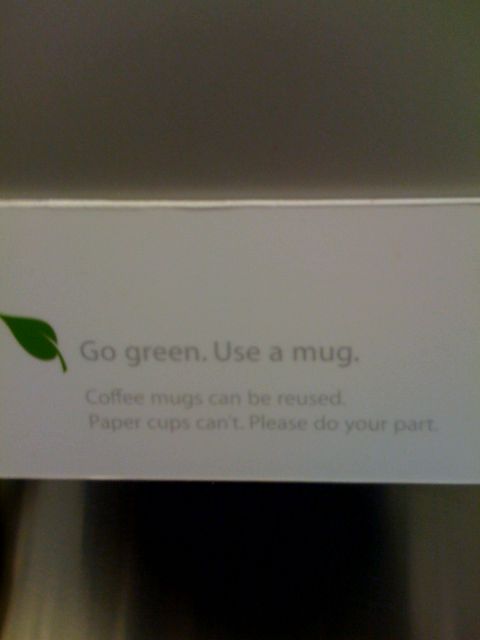 I'm quite happy that my work promotes green living.