alder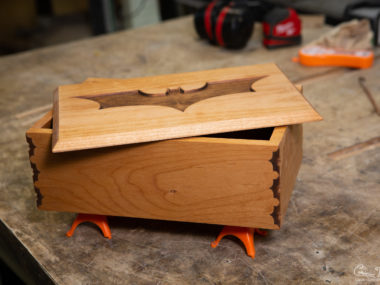 I'm really excited about this box! It started out as a way to create unique joinery. I was playing with basic shapes: circles, squares and such. Nothing was looking quite right, and then I had...
[read more]
As an Amazon Associate I earn from qualifying purchases.
(c) 2008-2023 Corbin Dunn
Subscribe to RSS feeds for entries.
48 queries. 0.954 seconds.