3dprinting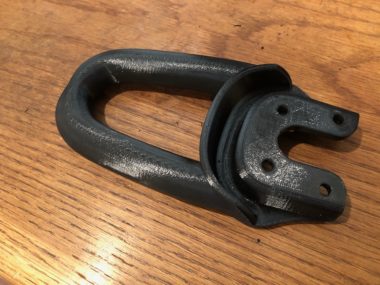 This is a continuation of the last post introducing the project. This project isn't done (it isn't strong enough), but feel free to play with things and download the files. I uploaded the latest STL,...
[read more]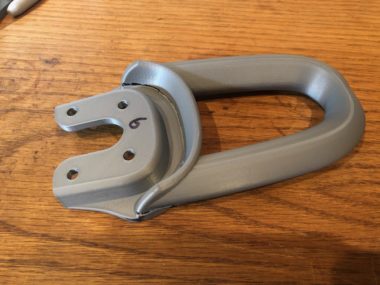 Last year I ventured into the world of 3D printing when one of my friends gave me an old Airwolf 3D printer. It required a lot of tinkering to get good prints, and I learned...
[read more]
As an Amazon Associate I earn from qualifying purchases.
(c) 2008-2023 Corbin Dunn
Subscribe to RSS feeds for entries.
51 queries. 1.779 seconds.