General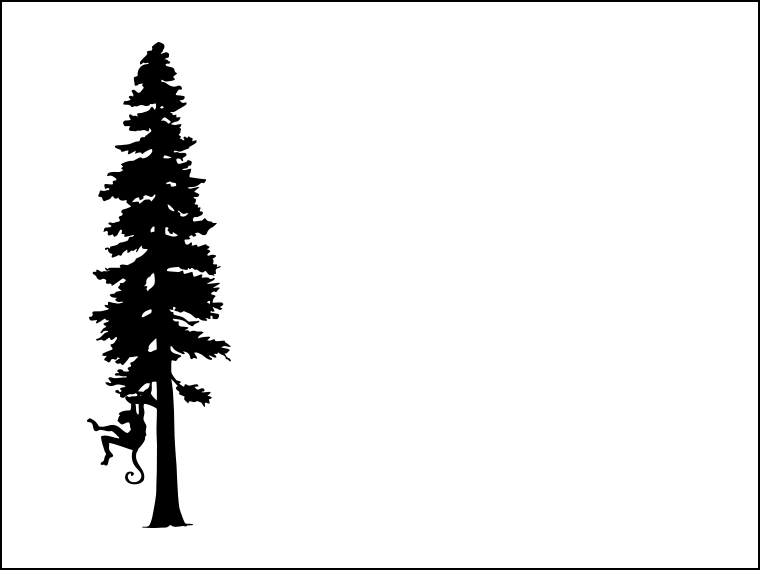 Mail has a cool way of making unread messages stand out. It is really easy to do this type of thing with NSTableView/NSOutlineView. Subclass the one you want, and override drawRow. Toss in the code...
[read more]
As an Amazon Associate I earn from qualifying purchases.
(c) 2008-2023 Corbin Dunn
Subscribe to RSS feeds for entries.
48 queries. 0.481 seconds.