All posts in July, 2023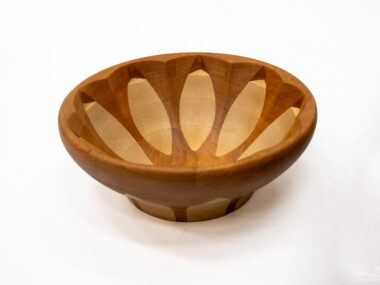 I had a lot of issues making this bowl, and it took over a month to get it completed. I did a lot of test cuts…and I went through a lot of problems before I...
[read more]
As an Amazon Associate I earn from qualifying purchases.
(c) 2008-2023 Corbin Dunn
Subscribe to RSS feeds for entries.
45 queries. 0.133 seconds.