All posts in June, 2023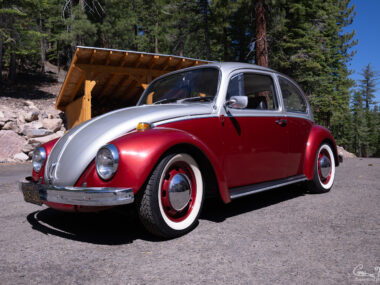 I'm selling my 1969 Volkswagen Beetle Electric Car, called the Plug Bug. Currently asking $6500 Main Details: This car looks beautiful and is fun to drive, but I don't have an indoor space to keep...
[read more]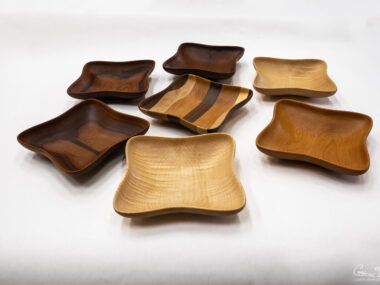 This is my "Shallow Flow Bowl" design that I did a while back in Fusion 360. I decided to make a few of them out of wood for sale on Corbin's Workshop and Etsy and...
[read more]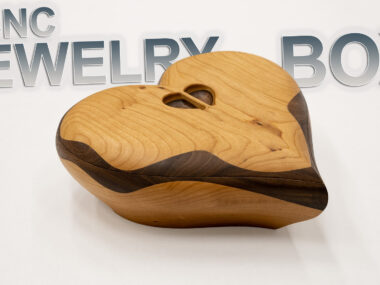 I made a few more of these boxes and finished up a video on the whole process. This was one of the first projects on my Avid CNC that I got earlier this year. Some...
[read more]
As an Amazon Associate I earn from qualifying purchases.
(c) 2008-2023 Corbin Dunn
Subscribe to RSS feeds for entries.
48 queries. 0.393 seconds.