All posts in January, 2023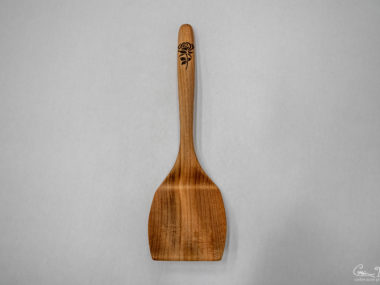 I've been working on some utensil designs, and the first thing that I made is a wooden spatula. The spatula itself is curvy and round, which is contrary to a lot of spatulas that I've...
[read more]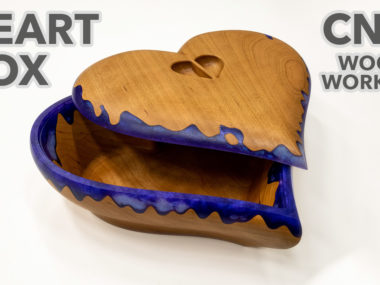 In the last few posts I shared some photos of my heart box. The first prototype one was made from cherry wood with Bora Bora blue epoxy and the second pair was made with purple...
[read more]
As an Amazon Associate I earn from qualifying purchases.
(c) 2008-2023 Corbin Dunn
Subscribe to RSS feeds for entries.
45 queries. 0.112 seconds.