All posts in June, 2022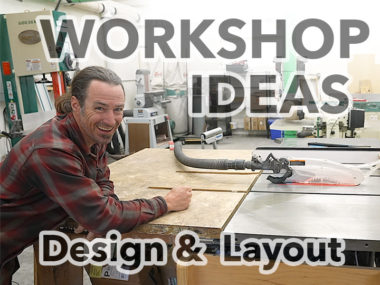 In this video I want to show everyone my new shop and discuss some of the design and layout ideas I had for my tools. I covered a lot of the basic stuff here on...
[read more]
As an Amazon Associate I earn from qualifying purchases.
(c) 2008-2022 Corbin Dunn
Subscribe to RSS feeds for entries.
39 queries. 0.491 seconds.