All posts in October, 2020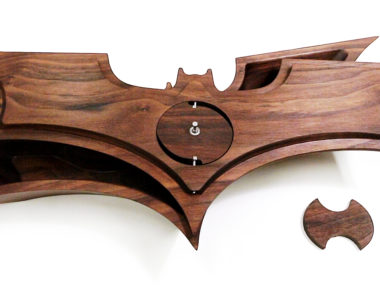 What's up CNC woodworkers! This is a batman themed "Dark Knight" box made on my CNC router. The lid fits perfectly on top of the box and has a secret latching mechanism activated by magnets...
[read more]
As an Amazon Associate I earn from qualifying purchases.
(c) 2008-2022 Corbin Dunn
Subscribe to RSS feeds for entries.
39 queries. 0.503 seconds.