All posts in December, 2019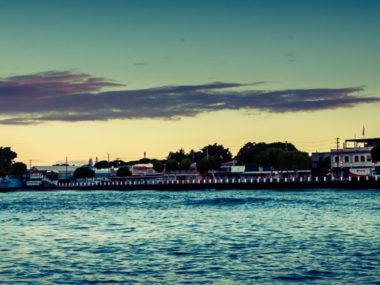 Lahaina Panoramic. I took this photo from my drone while standing on the jetty rocks of the harbor. The sun was rising behind me, and had a cool effect on Molokai in the distance. The...
[read more]
As an Amazon Associate I earn from qualifying purchases.
(c) 2008-2019 Corbin Dunn
Subscribe to RSS feeds for entries.
44 queries. 0.725 seconds.