Photography: Through the Trees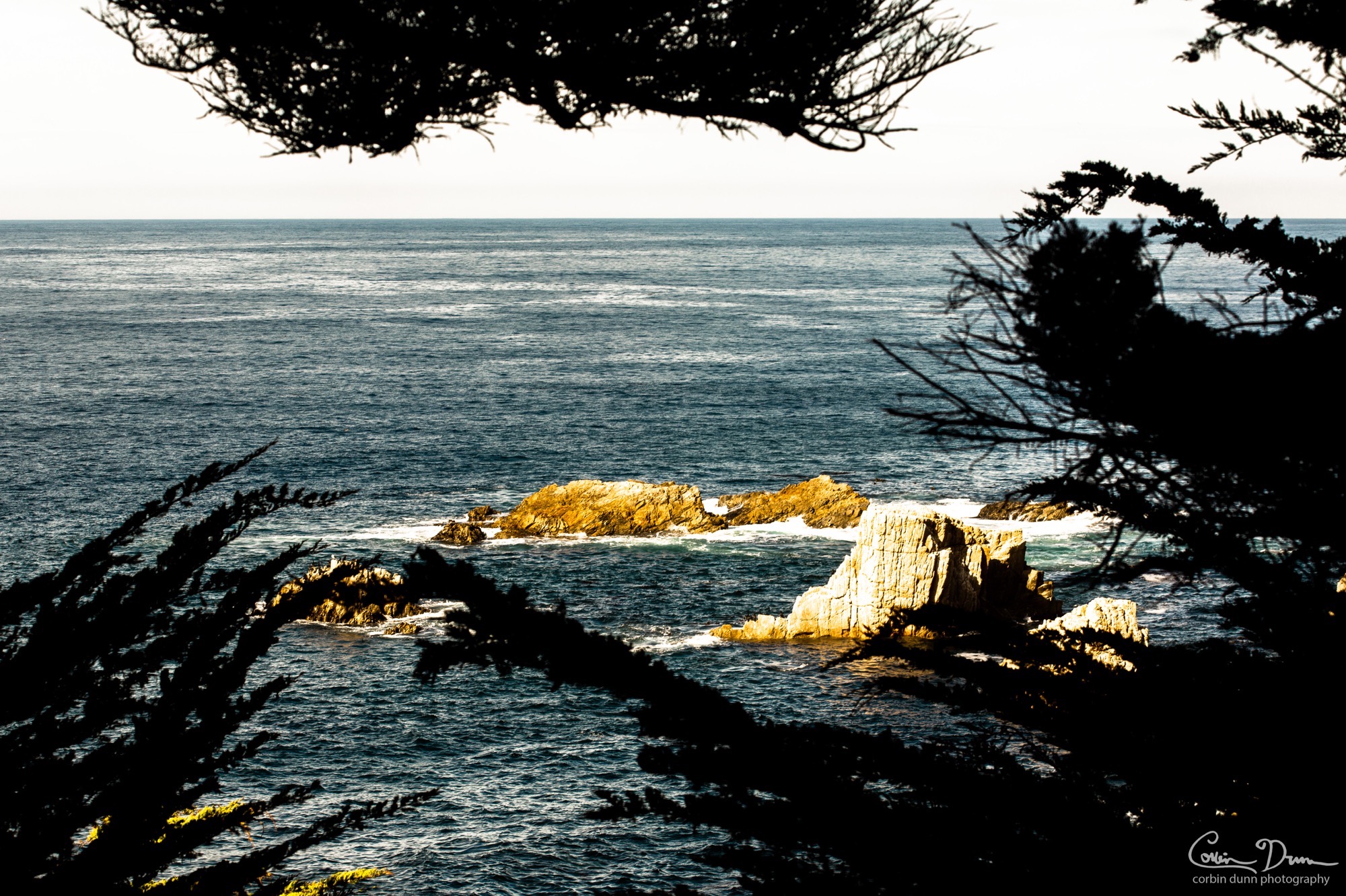 Like the last photo, I took this one while on a short trip down Big Sur. If you stop at some of the overlooks you can do short hikes and get some interesting viewpoints through the foliage. I dropped the blacks a lot to make the shadows stand out more, and then gave it an old time look.
I took this with my Canon 5D and 100mm macro lens. For more details on what I use, check out my Photography & Video Equipment page.
---
---