All posts in May, 2018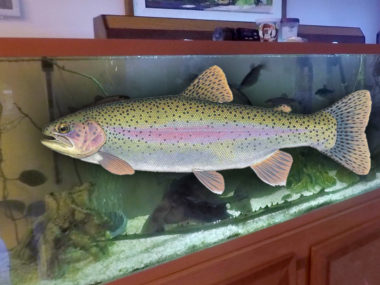 Trout farming in my living room - click through for the video!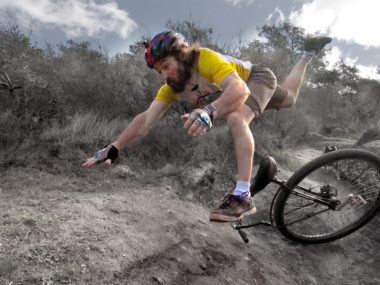 Click through to watch the video.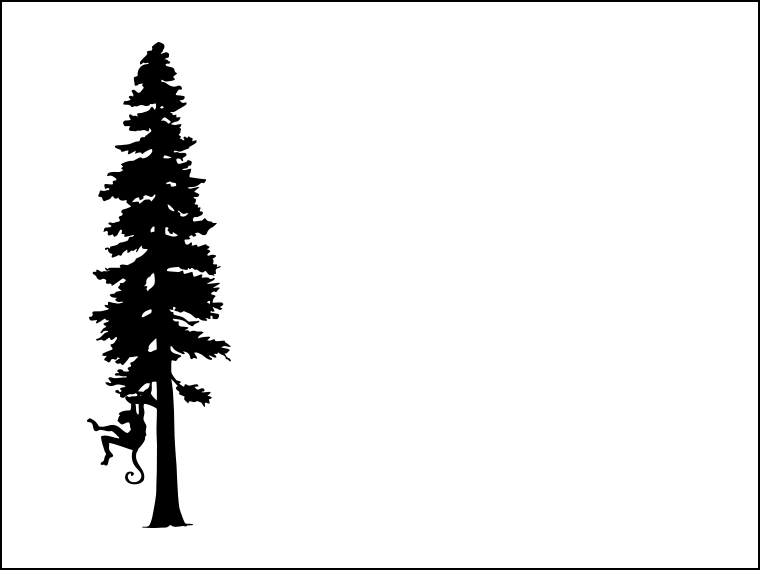 I recently got a used Lance truck camper to be put on my 2012 F250 long bed truck. The F-250 has it's backup camera in the tailgate and puts the display inside the mirror. The...
[read more]