All posts in October, 2017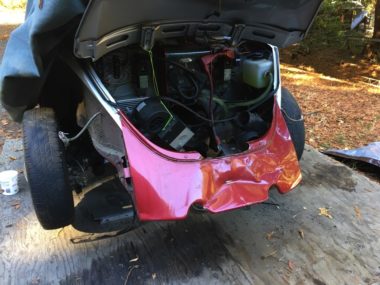 It has been just about a year since my 1969 VW electric bug was rear ended. I was driving to work and stopped in traffic, but the gal behind me didn't stop and squished the...
[read more]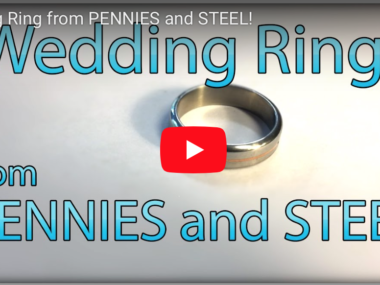 Lexi and I got married! We made our own wedding rings from some stainless steel that was in my workshop. But the nice added touch was melting some pre-1982 copper pennies on top to add a center accent line.
As an Amazon Associate I earn from qualifying purchases.
(c) 2008-2020 Corbin Dunn
Subscribe to RSS feeds for entries.
45 queries. 0.432 seconds.