I got a new tool a few weeks ago. A plasma cutter!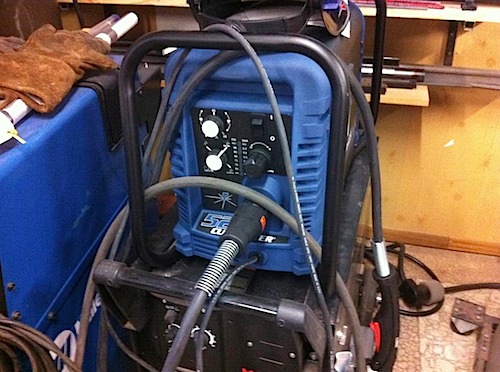 After doing some research, I went with a Thermal Dynamics Cutmaster 52. It is awesome!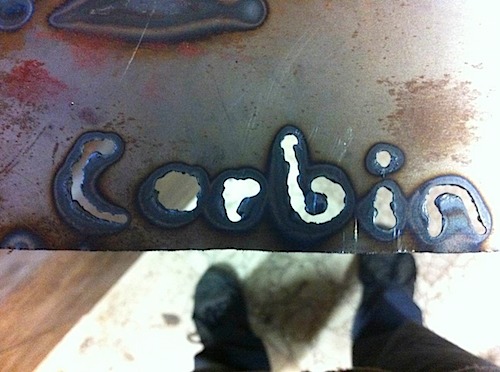 I also had to get a new air compressor to keep up with it. I went with a Husky one from Home Depot; it has a three year warranty, whereas most other ones of the same size have a 1 year warranty. Plus, there were lots of good reviews on HomeDepot.com.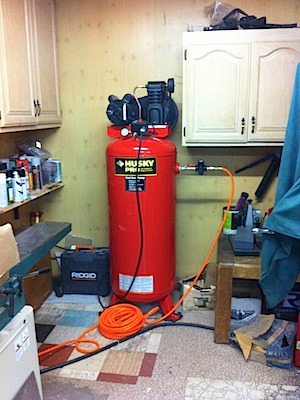 ---
---