Plug Bug: Gas Gap Sticker
My batteries are in California! I just need to have the guy call me to pick them up. I'm dying to get them and put the car together, but in the meantime here's what I did.
I'm going to make this into a sticker that goes inside the "gas" cap: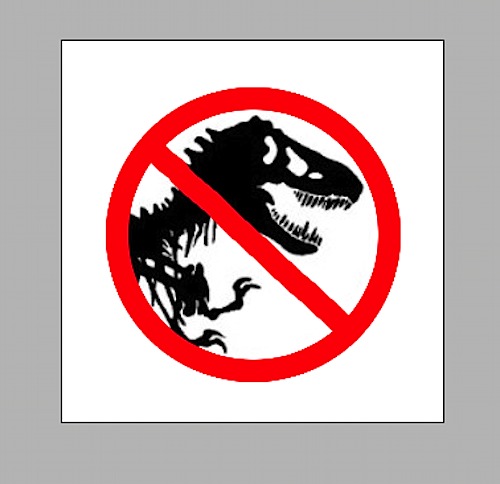 Edit: A better png version. Email me for the photoshop file.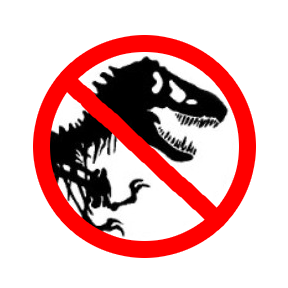 ---
---