Plug Bug: Final motor selection
After lots of research, I finally decided on a DC motor. I really want to have an AC system, but I have several issues: 1. Cost — it is at least 3k more, possibly a lot more. 2. Availability — not many AC retailers sell to the individual, or, if they do it is really expensive. 3. The EVE AC40 motor I wanted to use uses the MES-DEA controller, which looks difficult to work with — especially for my first time doing a conversion. 4. DC has been done so often and there is a huge community of people I can ask questions to. That is really valuable to me, as I'm learning a lot as I go.
I'm planning on using the following major components:
* Netgain WarP 9 DC motor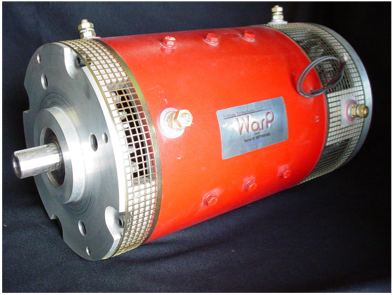 * Netgain WarP-Drive Controller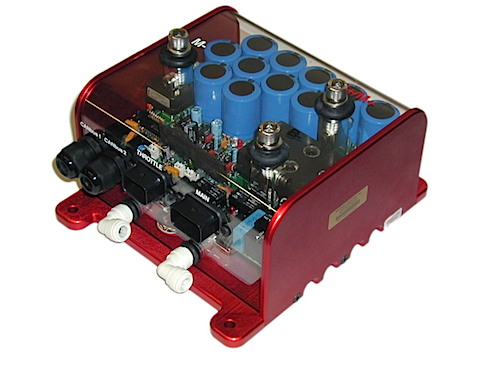 * 48 Thundersky 200Ah Lithium Iron Phosphate batteries. 3.2 volts nominal per battery for 154V pack.

---
---