Project Hutchinson: The carpeted upstairs guest room
The remodeling project continues! We ordered carpet after I finished painting the built-in dresser frames. Unfortunately it was a big ordeal when we went through Home Depot. the color and manufacturer that happened to make the stainmaster carpet we wanted had a two week lead time. No problem. Two weeks later they call us and said they made it but didn't pass inspection. We figured that was okay, and just decided to stick with it. Two weeks further on they called again and said the same thing! So, at this point we picked out a different color/kind that was manufactured by a different company. A little over two weeks later it was delivered and installed.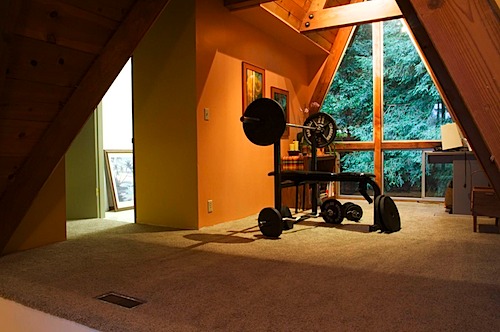 The weight set sort of takes up too much room, but I've promised to start using it. True to my word, I used it the first day, and I was sore for the next three.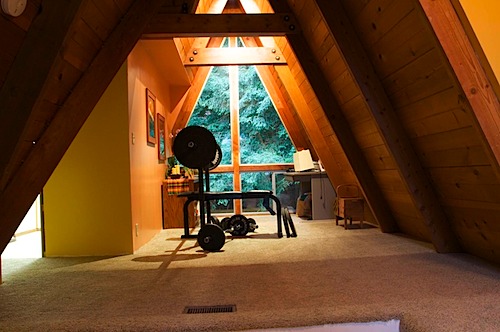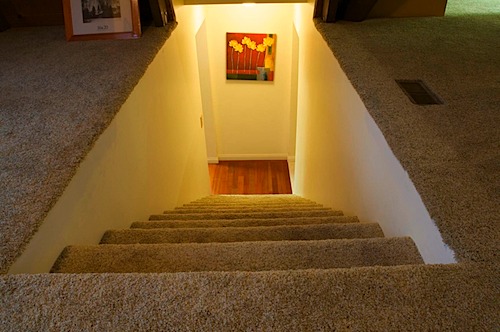 Almost all the drawers are done for the dressers; well, I have them all made, and I just have to spray the last four of them — I couldn't do them all at one time since I didn't have enough room in the garage.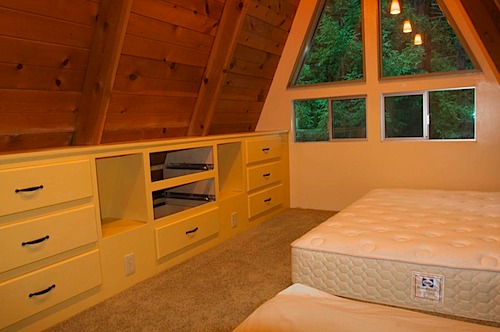 How about a before picture for comparison: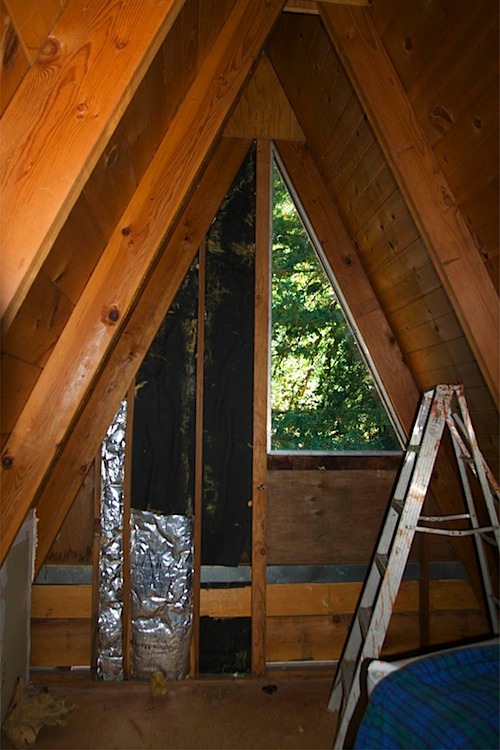 I did everything myself, aside from installing the carpet. Except for painting the walls! Louise painted all the walls.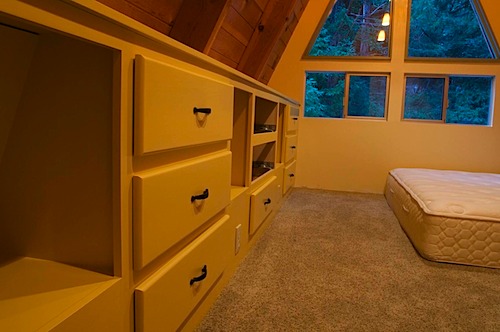 Before shot of the above area: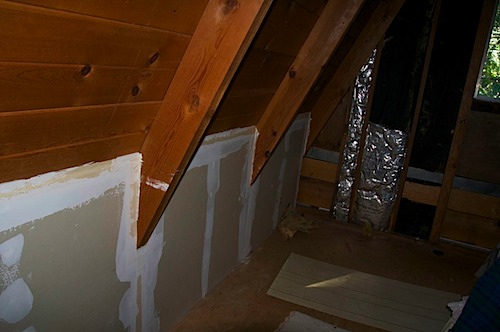 Well, I'll still have to do the trim…but that can wait.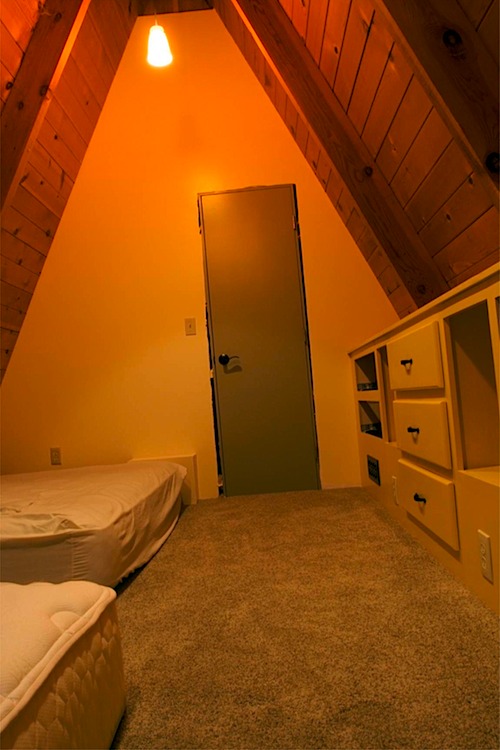 Before — there was a closet in the corner that I thought was ugly and removed. I rebuilt the wall and drywalled it: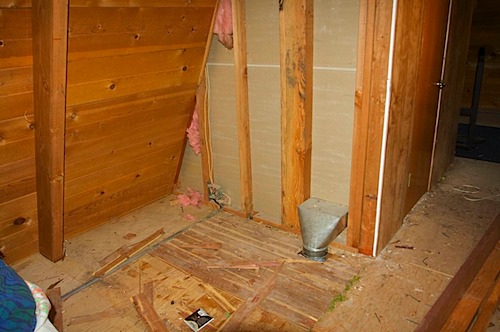 That's all folks!
---
---