Uninam 08. Pictures, photos, picts, imgs, will be posted when I can. Maybe even video too!
I got Louise the Canon HV20 HDV video cam for her birthday.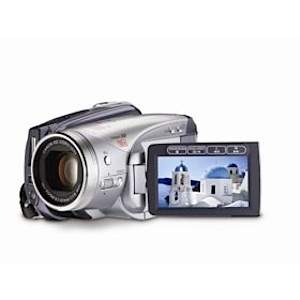 We will be taking some videos and hopefully i can learn final cut pro while on vacation.
The HV30 looks better than the HV20, but it is $300 more….