---
The Ghost Ranch Green Tree.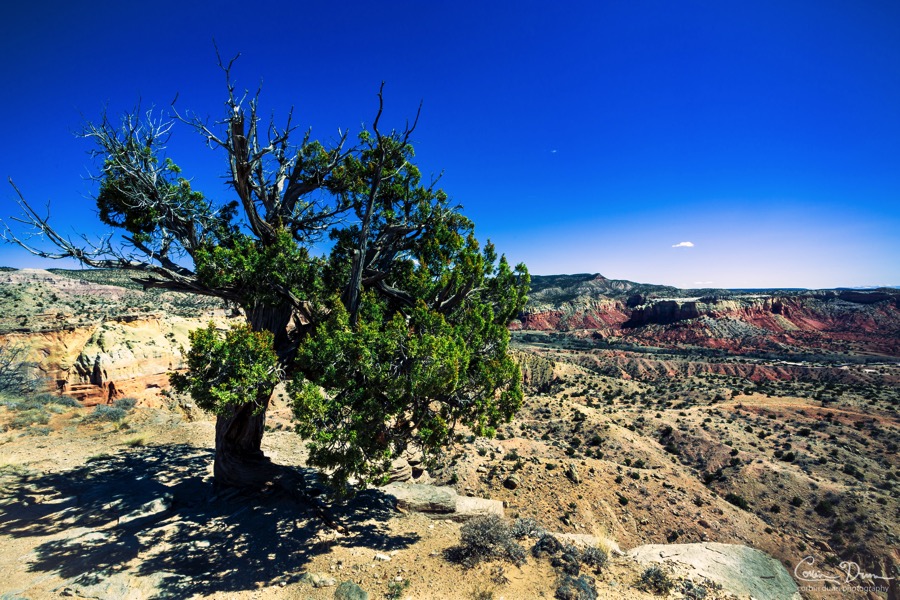 The Ghost Ranch Green Tree. Well, I'm not really sure of that trees name, but it was pretty green compared to a lot of everything else around. The Ghost Ranch is in New Mexico, and inspired the artist Georgia O'Keeffe.
Camera used – http://amzn.to/2nOmy9M
Wide lens used – https://amzn.to/2I3C893
---
This entry was posted on Monday, March 26th, 2018 at 7:20 am and is filed under
Photography
. You can follow any responses to this entry through the
RSS 2.0
feed. Both comments and pings are currently closed.