All posts in March, 2016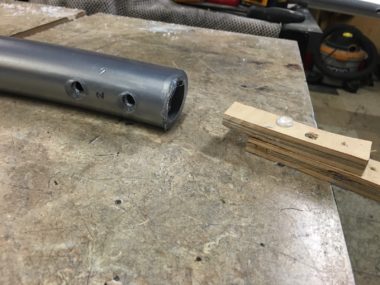 The LED Cyr Wheel moves along slowly! I screwed this little thing to my table so I could route the tubing. I used my same routing jig as last time:   Chips in a little...
[read more]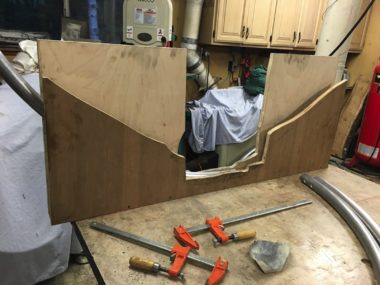 My drilling/tapping jig to hold the wheel steady while I drill and tap the inserts:   I put a coat of paste wax on the inserts to make them slide easily: All the pieces during...
[read more]