---
When people think of Cinque Terre they frequently get an image of the town Manarola. I'd like to cleanup the lens flare in the pictures below, especially the second. The day had few clouds, so the contrast isn't as striking as I'd like. The hike to here was lots of fun, and quite challenging.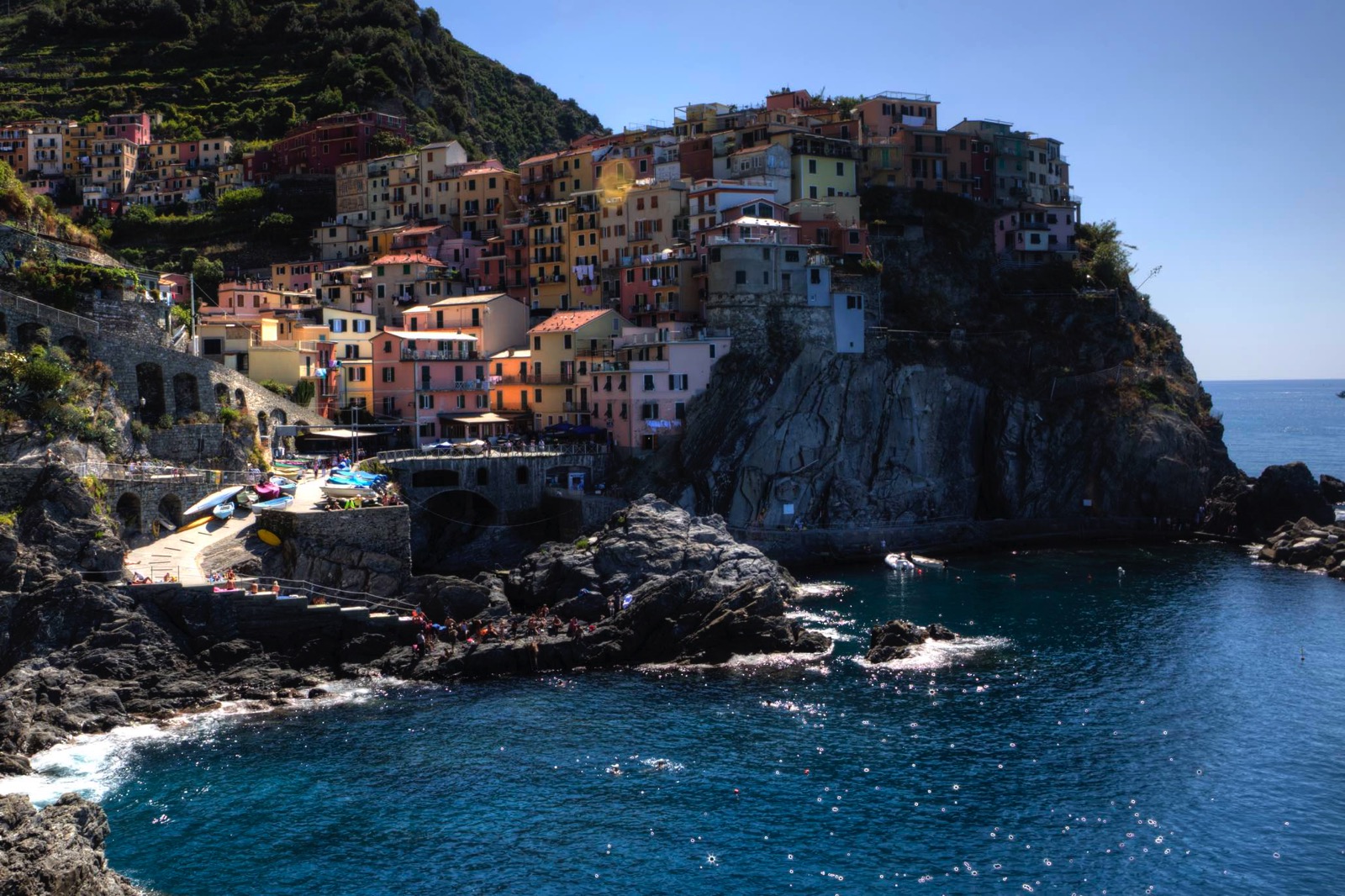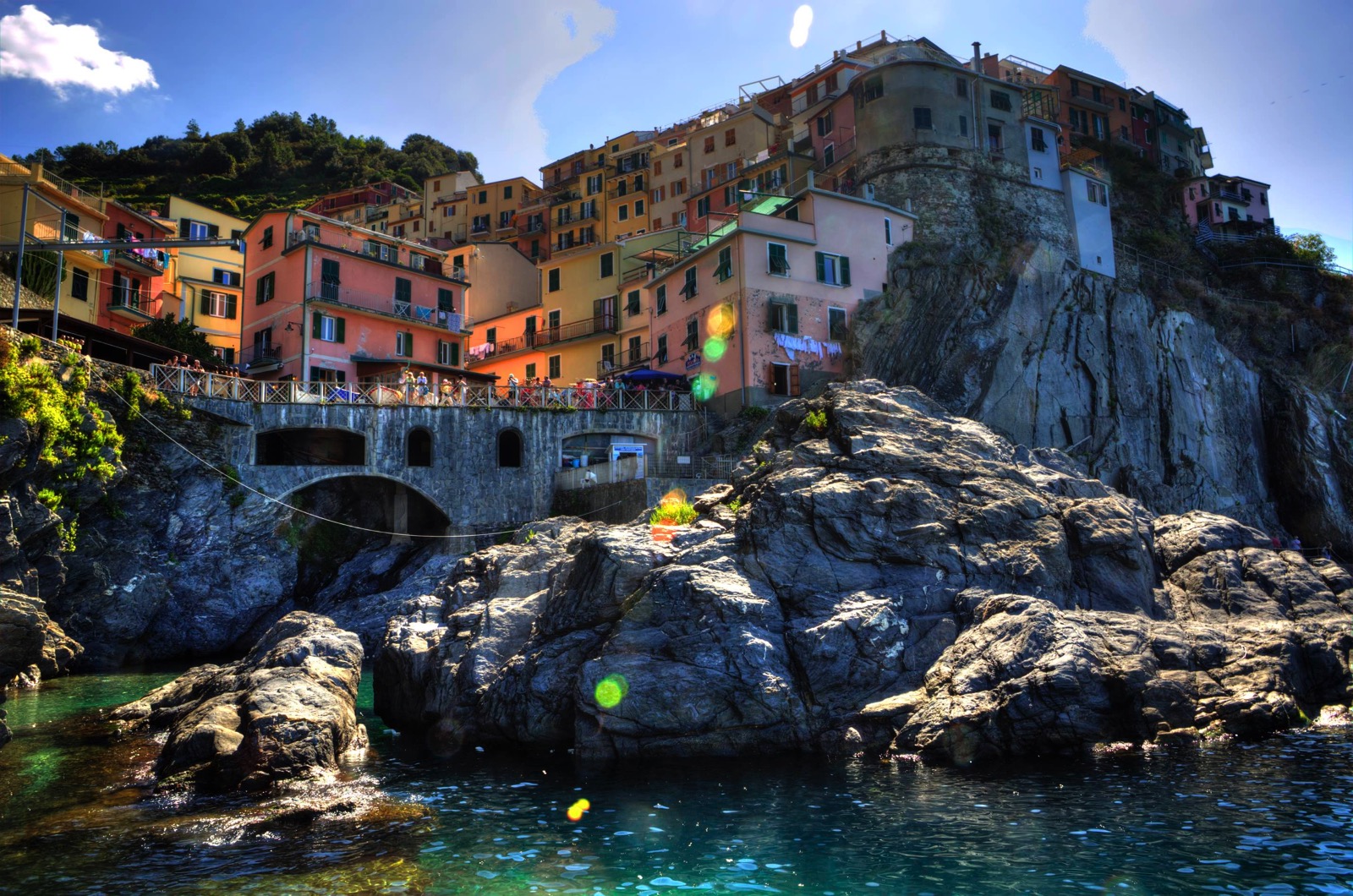 ---
This entry was posted on Monday, September 28th, 2015 at 4:58 pm and is filed under
Photography
. You can follow any responses to this entry through the
RSS 2.0
feed. Both comments and pings are currently closed.