All posts in February, 2015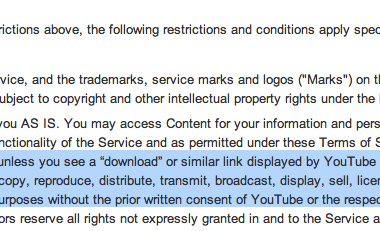 I've had the unfortunate affair of several people stealing one of my videos to gain hits on their Facebook pages. It is this video: LED Cyr Wheel v2 – Initial Test, that I uploaded to...
[read more]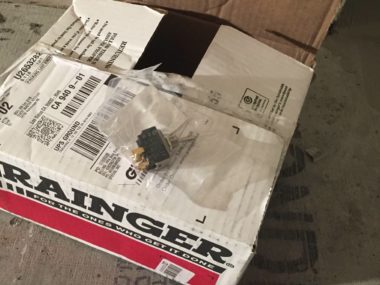 I ordered a small switch from Grainger and it came in a huge box: What a waste of packaging!! Shame on you guys. Please don't overpack; it is wasteful.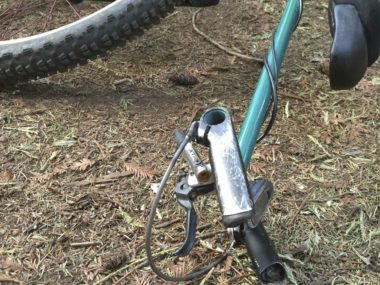 I have had my geared 26″ mountain unicycle since about 2009. It is a Kris Holm 26″ frame (KH26), the Schlumpf 2-speed hub, and a custom handlebar I made. I've gone through a few tires...
[read more]