All posts in October, 2013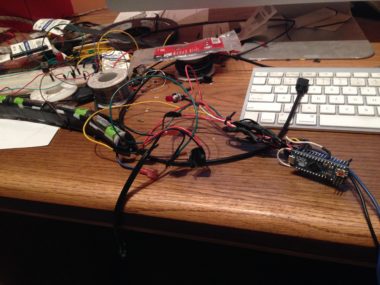 Here are my rough notes about making my LED cyr wheel (version 1). A Video can be seen here. Edit: 12/28/2013: Here are some problems I am having with this  LED Cyr Wheel v1 I...
[read more]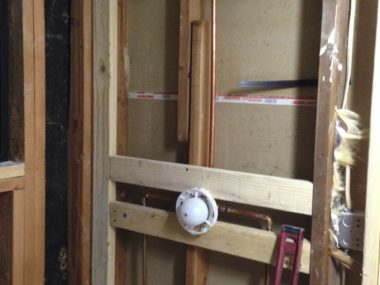 I've had this done a while…but here are some pictures of the bathroom cabinets and vanity. This is mainly for me to remember and look back on my blog and see what I did to...
[read more]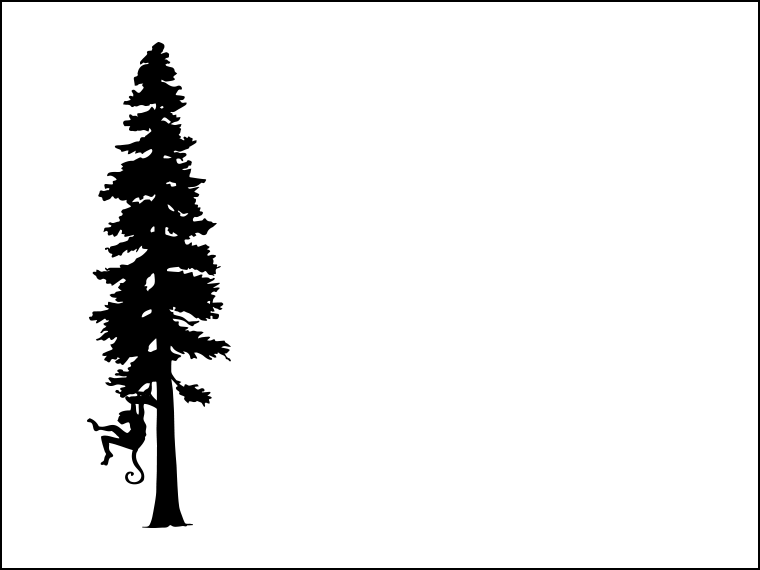 Here are some videos of the LED Cyr wheel at Burning Man 2013 Spencer also put together a compilation of it here (with a Fire Cyr wheel and LED Unicycle!):