All posts in December, 2012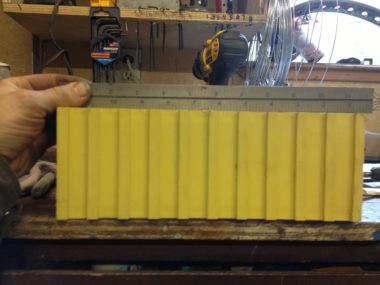 Well…lost a good post on my bad cell. Long story short: one cell has been sagging really badly, so I replaced it. About 20,500 miles. The bad cell had high resistance, and was swelling at...
[read more]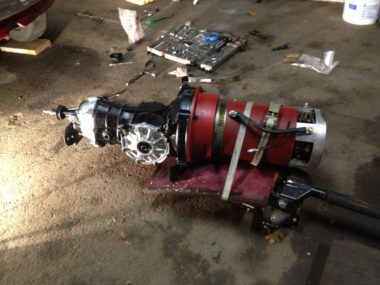 Some updates on the electric bug. Back on Thanksgiving I was on a slight hill pointed downwards (at Nathan's house). I put the car in reverse, but missed the gear and stepped no throttle. The...
[read more]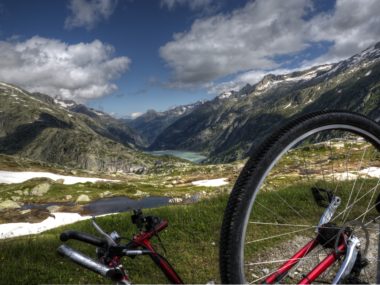 Uni up the pass, Switzerland 2012