All posts in March, 2009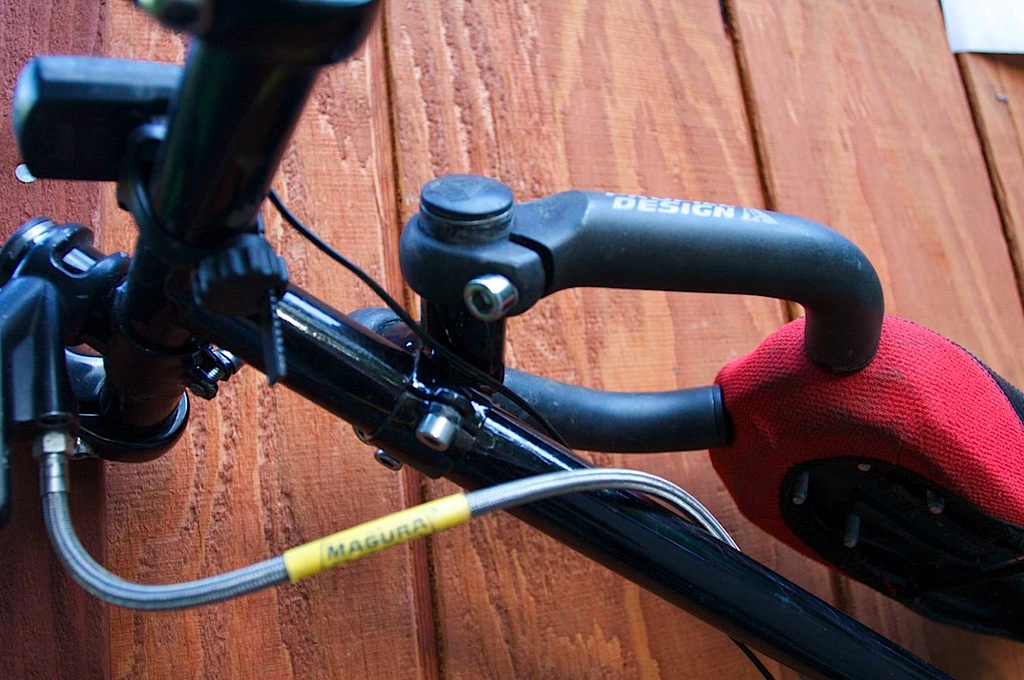 I've been using my newest unicycle handle for quite a while, and I'm really happy with it. I've designed it to fit my geared KH24, and I want to make a newer version that fits...
[read more]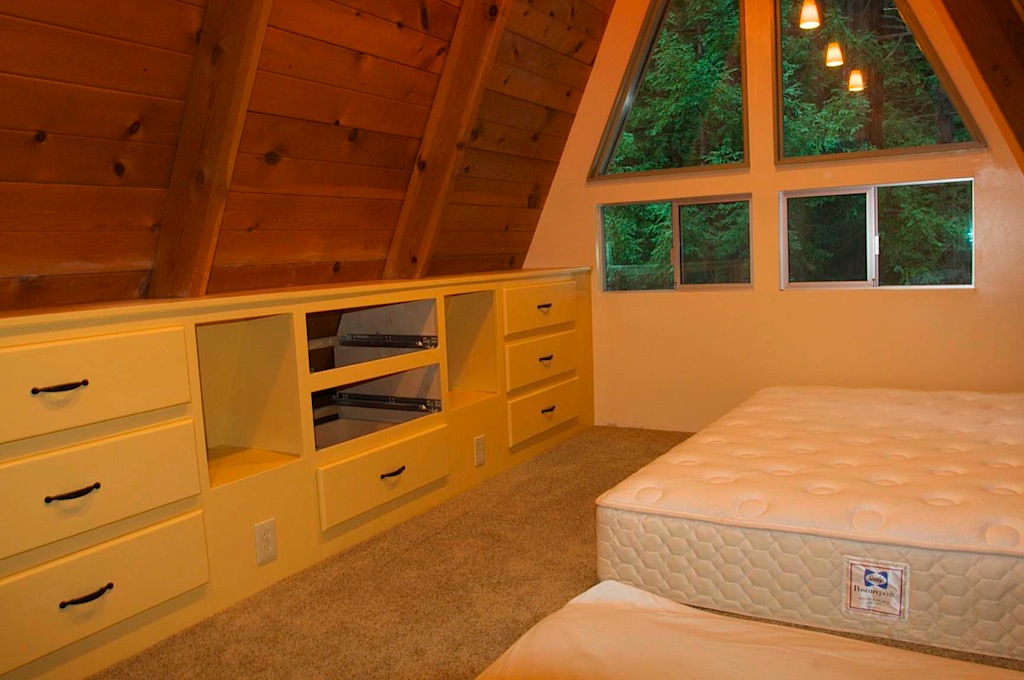 The remodeling project continues! We ordered carpet after I finished painting the built-in dresser frames. Unfortunately it was a big ordeal when we went through Home Depot. the color and manufacturer that happened to make...
[read more]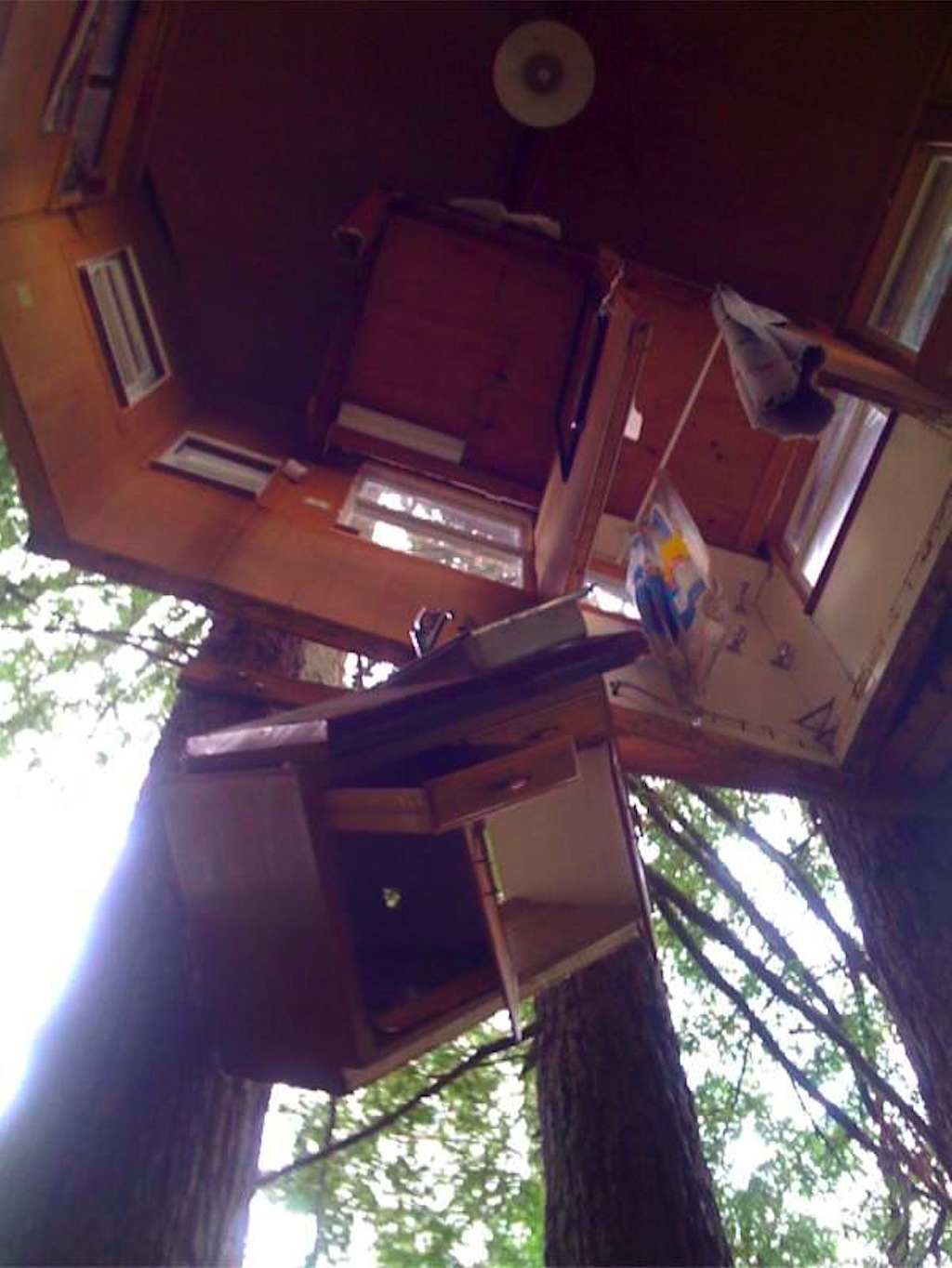 Well, a few weeks ago it finally happened. My treehouse fell down! Well, not entirely; about 3/4 of the floor fell out. I took a few pictures with my iPhone; I'll probably be going back...
[read more]