All posts in October, 2006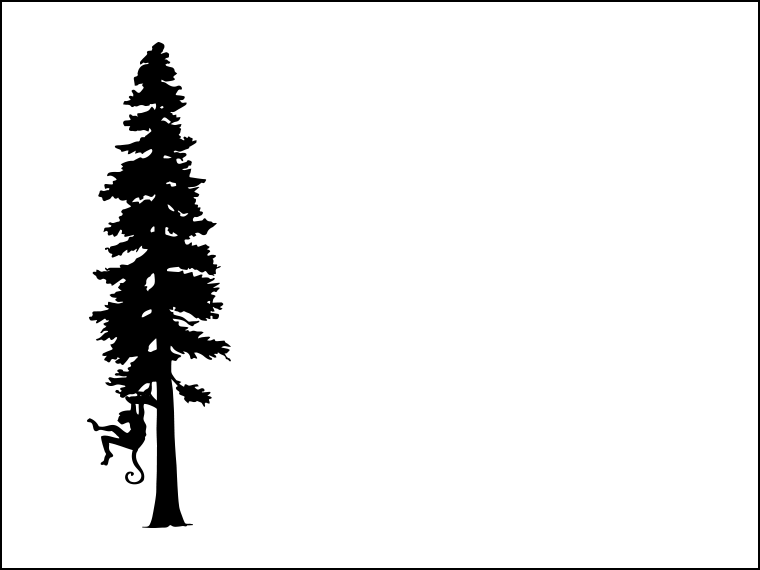 That reminds me, California Muni Weekend 2007 will be in Santa Cruz this year! Jason, Louise and I are co-hosting, and Nathan Hoover will be organizing some Cooker Muni rides. Muni == Mountain Unicycle.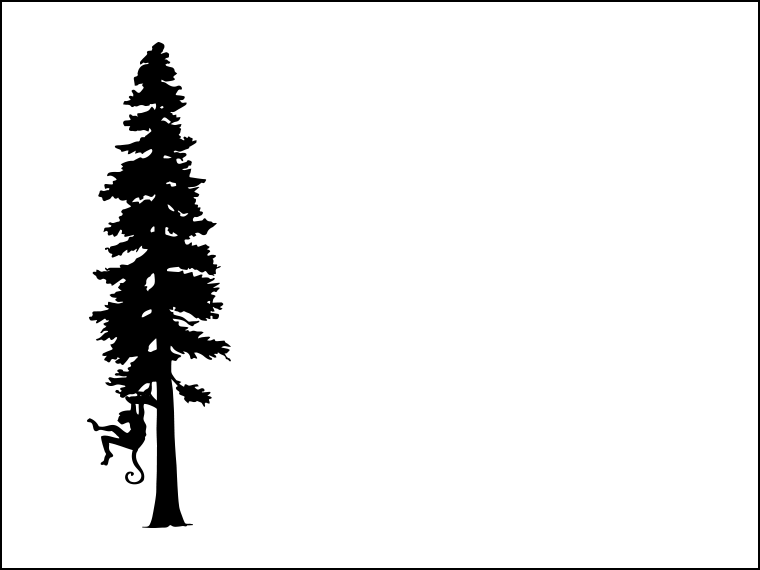 Here are a few pictures of Jason's trials course. Trials is riding over obstacles. It is a lot of fun! And by a few, I mean one.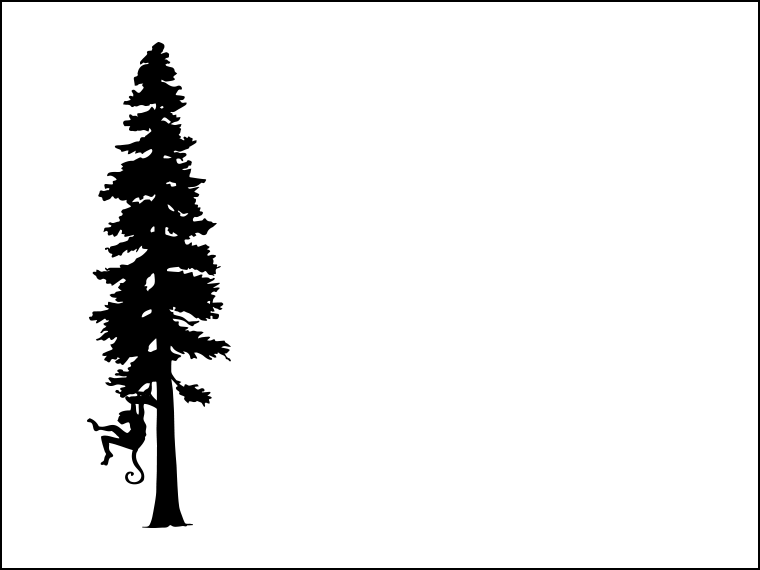 Some crazy stuff at Burning Man: A real working, steam engine! Crazy. Throughout the night you would hear the steam whistle blow every now and again.