All posts in May, 2006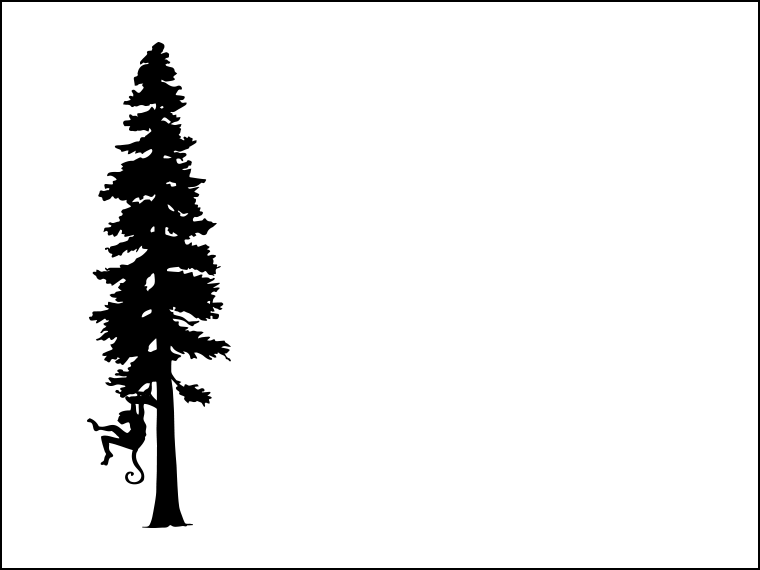 I went to New York last weekend to visit Louise. It was a lot of fun! Some of the things I did: * Saw a cool comedy show * Went to the gugenheim museum and...
[read more]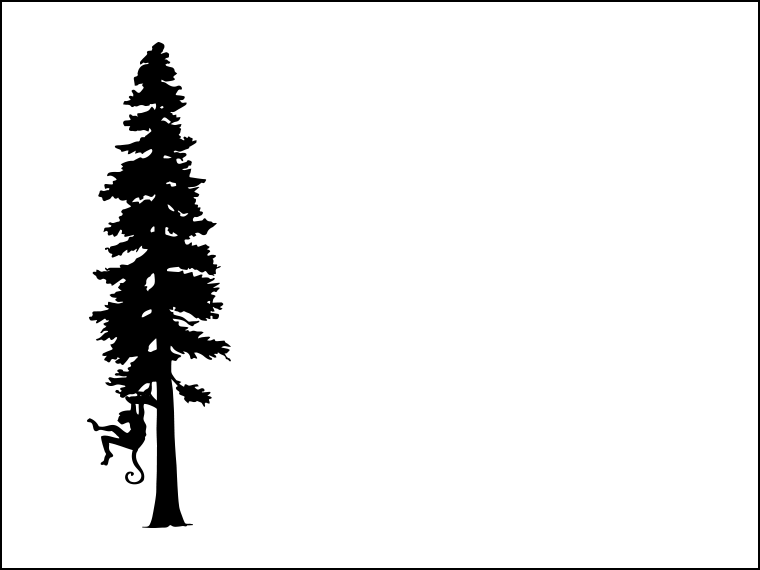 I saw the Bodies Exhibition last weekend while in New York. Real bodies, dissected and preserved really well. Crazy stuff!