All posts in March, 2006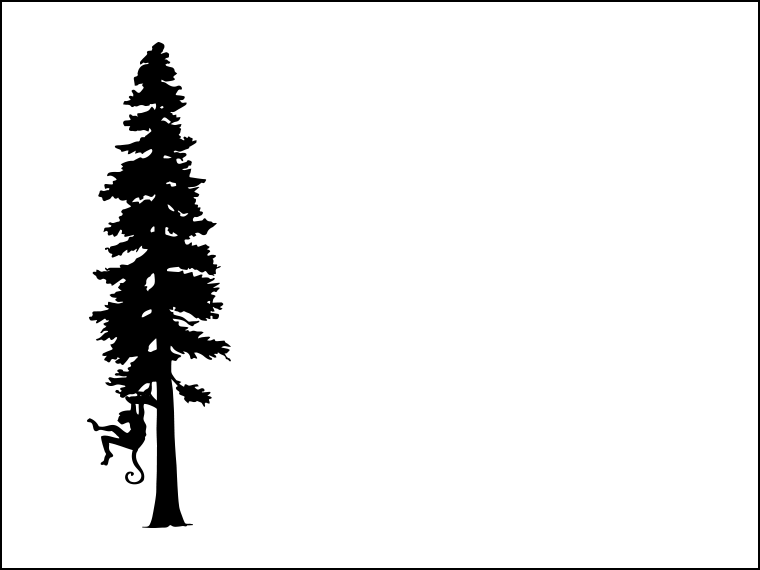 Last Saturday, I went and did some really killer mountain unicycling with a great bunch of people. Tom took a lot of good pictures and put them up here: http://unicyclist.com/gallery/?g2_view=core.ShowItem&g2_itemId=179916&g2_page=1. Check them out! I'm the...
[read more]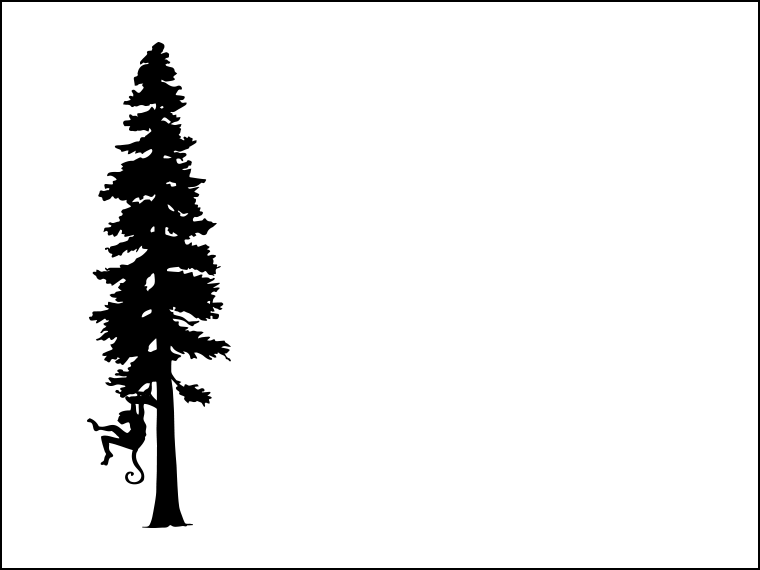 I've always liked planes, and the next time I have a spare $1.3 mil hanging around, I'm going to get one! gizmag Article: Eclipse Aviation begins production of its landmark Very Light Jet (VLJ)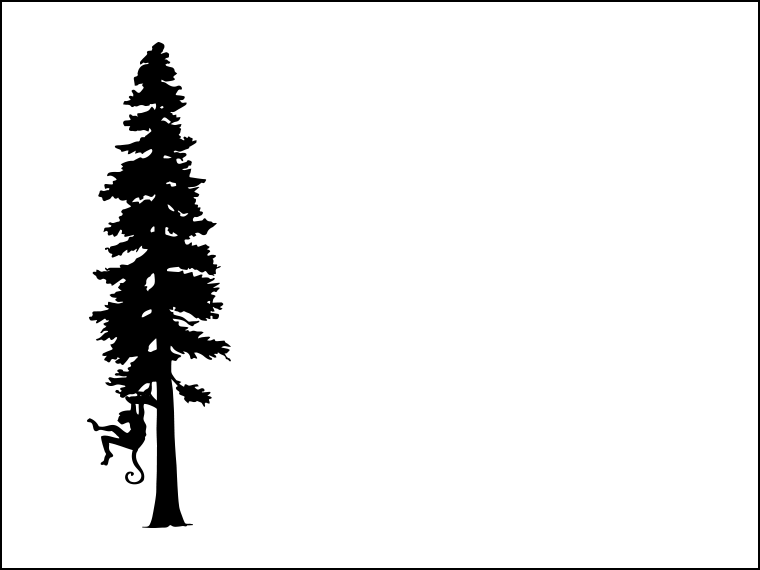 One of my friend's, Dan, built a treehouse. He put some pictures up on a website: www.treehabitat.com. Be sure to check them out! I went over one day and gave him a helping hand one...
[read more]