Yosemite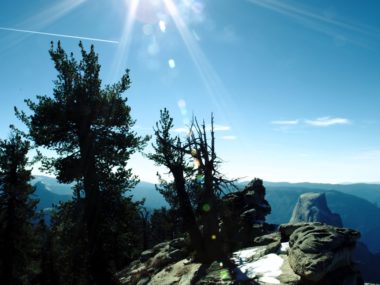 Half Dome from Cloud's Rest, Yosemite, California     A grueling 9 mile hike from Yosemite Valley that is relentlessly straight up!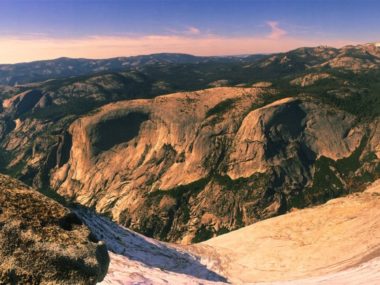 Cloud's Rest in Yosemite, California. You hike from the Valley floor at just shy of 4,000' up to 9,931'.       
As an Amazon Associate I earn from qualifying purchases.
(c) 2008-2022 Corbin Dunn
Subscribe to RSS feeds for entries.
41 queries. 0.485 seconds.