Tesla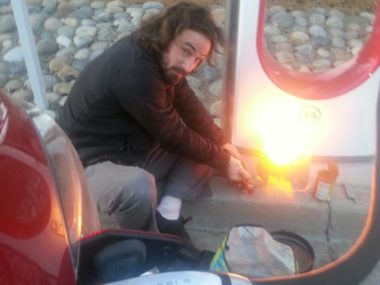 I still really enjoy mountain unicycling. We used to have an annual event in Moab called Moab Muni Fest, but the organizer decided to call it quits. People would do an informal one for a...
[read more]
As an Amazon Associate I earn from qualifying purchases.
(c) 2008-2023 Corbin Dunn
Subscribe to RSS feeds for entries.
50 queries. 0.229 seconds.