redwoods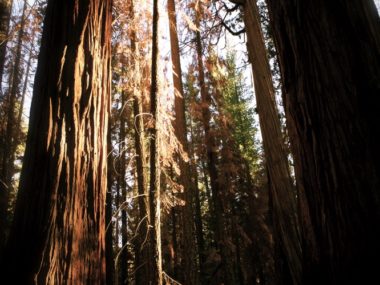 I used to not really like hiking. There seemed to be no purpose to it; you followed a trail for no real rhyme or reason and usually ended up back where you started. I never...
[read more]
As an Amazon Associate I earn from qualifying purchases.
(c) 2008-2019 Corbin Dunn
Subscribe to RSS feeds for entries.
46 queries. 0.472 seconds.