Nepal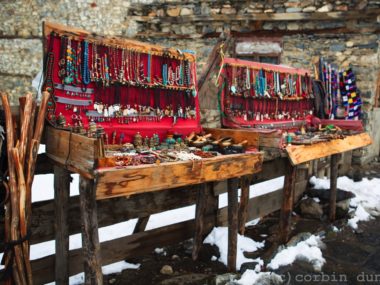 I took this picture back in April of 2015 when I was in Nepal on a unicycle tour through the Annapurna mountain range.  Vendors with portable shops would setup their items to sell alongside the...
[read more]
As an Amazon Associate I earn from qualifying purchases.
(c) 2008-2022 Corbin Dunn
Subscribe to RSS feeds for entries.
41 queries. 0.474 seconds.