MTB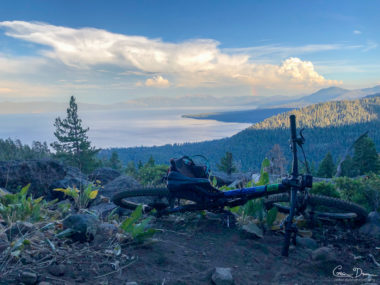 The past two years I've been doing some night mountain bike rides with a group of people called the Knobbies. We do rides around the north shore of Tahoe, such as in Truckee, Incline, and...
[read more]
As an Amazon Associate I earn from qualifying purchases.
(c) 2008-2023 Corbin Dunn
Subscribe to RSS feeds for entries.
46 queries. 0.116 seconds.