mountain bike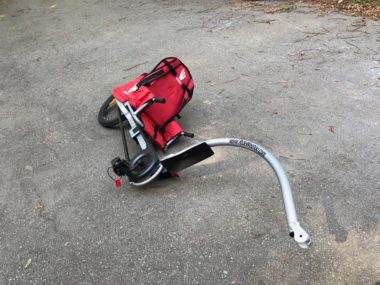 Long story short: It is terrible for off-road and single track. Don't buy it if that is your goal. It is fine for smooth trails without a lot of curves, and road riding. Long story:...
[read more]
As an Amazon Associate I earn from qualifying purchases.
(c) 2008-2023 Corbin Dunn
Subscribe to RSS feeds for entries.
47 queries. 0.092 seconds.