Lightroom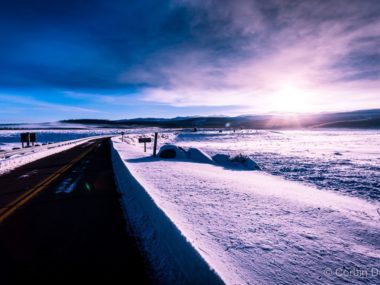 I have been snowboarding a lot the past few years thanks to my wife, Lexi, re-introducing me to snow sports. We had a Tahoe Local Vail Pass for two seasons, and that meant...
[read more]
As an Amazon Associate I earn from qualifying purchases.
(c) 2008-2021 Corbin Dunn
Subscribe to RSS feeds for entries.
47 queries. 0.478 seconds.